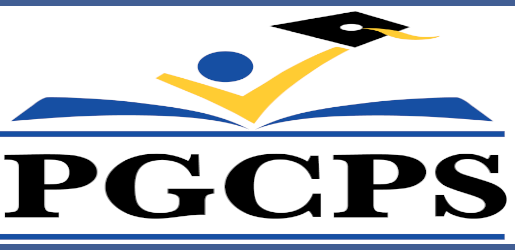 IMPORTANT
It takes 48 hours to process an ID request. ID requests will be closed on 01/28/2023 and will reopen on 01/30/2023.

Select To Get Started:
---
General Information:
Welcome to Prince George's County Public School's registration, application and lottery system. A parent/guardian must have a Scriborder account to request a student identification number, register online for school, apply for high school programs, specialty school programs lottery, charter schools' lottery, and to upload required documentation.
All information will be reviewed for accuracy and completion. Inaccurate or incomplete information may cause a delay in the process of your registration or the denial of your application.
*Please also note that this website is optimized for IE 10.0 and higher, Safari, Chrome, Edge, and Firefox.
Available for 2024-2025 School Year
Available for 2023-2024 School Year
Information for Charter and Specialty Program Lottery Applications:
This is an official application. The information contained in this online application should be considered private.
NOTES:
Parents can complete an application for multiple programs.

Submit one application per child.

You will receive emails from (scribonline@scribsoft.com) to notify you of the status of your application. It is important you read those emails carefully as additional information may be required to process your request.

All students must have a PGCPS student ID number.
---
Business Hours
Monday - Friday
8:00 AM - 4:30 PM