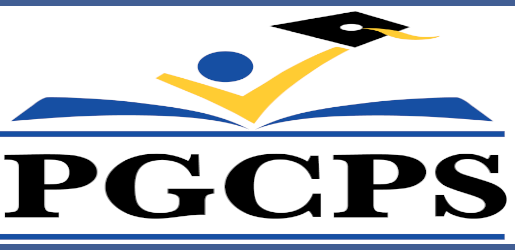 IMPORTANT
It takes 48 hours to process an ID request. ID requests will be closed on 01/28/2021 and will reopen on 01/30/2021.

General Information:
Welcome to Prince George's County Public Schools online application system for Student Enrollment, Charter and Speciality Lottery Programs.
All applications will be checked for accuracy. Any falsification of information may result in your application not being processed and/or denied.
How-To Videos:
*Please also note that this website is optimized for IE 10.0 and higher, Safari, Chrome and Firefox.
Available for 2022-2023 School Year
Available for 2021-2022 School Year
Information for Charter and Specialty Program Lottery Applications:
This is an official application. The information contained in this online application should be considered private.
NOTES:
Parents can complete an application for multiple programs.

Submit one application per child.

You will receive emails from (scribonline@scribsoft.com) to notify you of the status of your application. It is important you read those emails carefully as additional information may be required to process your request.

All students must have a PGCPS family identification/student number.
---
For More Information, Contact:
Prince George's County Public Schools
Sasscer Administration Building
14201 School Lane
Upper Marlboro, MD 20772

Lottery Questions - Pupil Accounting: 301-952-6300
Audition Questions (Grades 6-12) - Creative & Performing Arts: 301-808-8317
Imagine Andrews (Military Personnel): 301-350-6002
Online Campus: online.campus@pgcps.org
For Technical Support Contact:
Scribbles Software
Email: help@scribsoft.com


---
Business Hours
Monday - Friday
8:00 AM - 4:30 PM